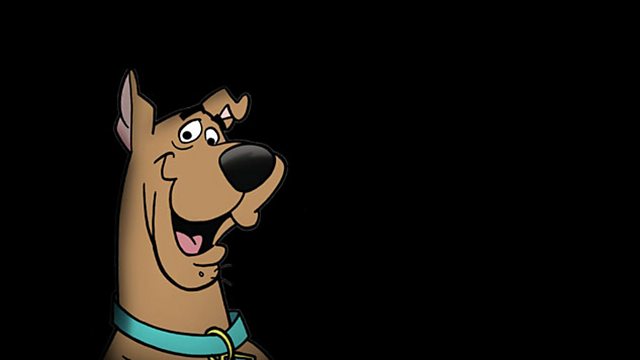 Scooby-Doo and the Samurai Sword
Animation following the Scooby-Doo gang and their adventures as they solve another strange and hilarious mystery. The Mystery Inc crew races against the vengeful Black Samurai and his spectral Ghost Warriors to claim the ancient Sword of Fate, a blade fabled to possess amazing powers. Along the way, Scooby-Doo and Shaggy are indoctrinated by an unlikely sword master who teaches them Boshido, the Way of the Samurai. Their emerging skills are quickly tested by an unstoppable army of robot ninjas. And in the end, our harried heroes discover that Boshido, emphasising loyalty, honour and courage, holds the key to the mystery.
BBC iPlayer - Scooby-Doo and the Samurai Sword
This programme is not available on BBC iPlayer. Programmes are unavailable for a number of reasons including technical problems, legal or contractual issues or because we do not make all of our content available on BBC iPlayer.
Credits
| Role | Contributor |
| --- | --- |
| Director | Christopher Berkeley |