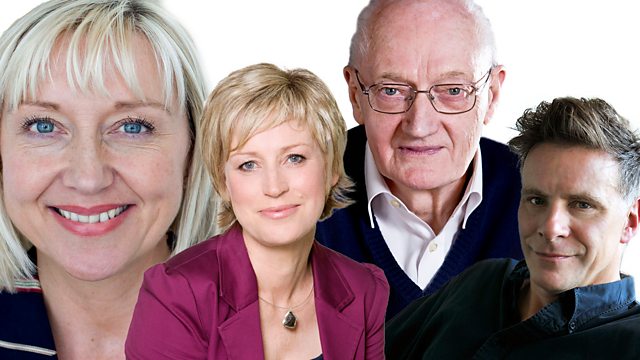 30/10/2011
Writer and guitarist from 80's band Fairground Attraction, Mark Nevin, talks to Cathy Macdonald about the highs and low's of his time in the band, his second career as a psychotherapist and how his faith has influenced his life.
With the beginning of the Islamic Hajj next week the annual pilgrimage to Mecca, Muslim Amjid Bashir explains the Hajj's importance and what it's like to make the journey.
Author and sociologist Frank Furedi talks about his book 'On Tolerance', how our outwardly tolerant society often encourages intolerance'.
As its National Adoption week, Christine Lawson shares her experience of adopting three siblings and Angie Barmby explains what it feels like to be adopted.
And this year Glasgow's St Mungo Singers celebrate their 40th anniversary reporter Paul Saunders catches up with them during their rehearsals for a special mass.
.
Last on