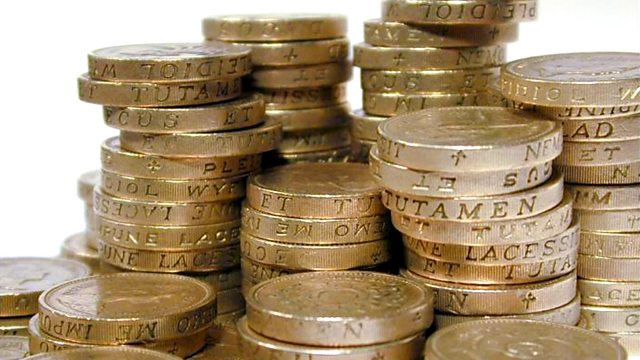 02/11/2011
Presented by Andy Verity and Mickey Clarke.
The Greek Prime Minister is to meet the heads of Germany and France in Cannes to explain his decision to hold a referendum on the new Eurozone deal.
Small and medium sized companies are owed £33.6 billion in late payments - with an average wait of two months for bills to be settled.
The UK comes 8th in an international bribery index, despite the new Bribery Act.
A Danish company claims to rival the NEST auto-enrolment system with its low-cost pension scheme.
Last on