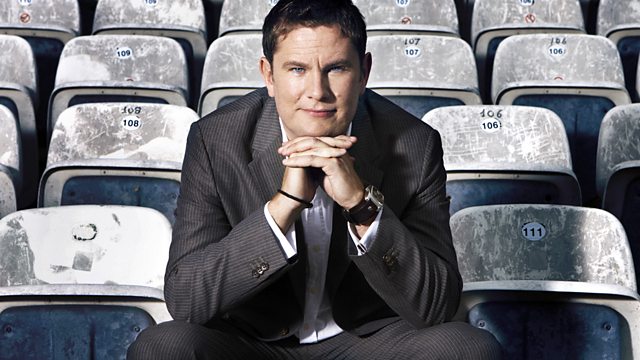 Mark Steel
Comedian Mark Steel chats to Phil Williams about his book and radio series In Town, based on his experiences of touring the UK.
Plus the day's news and sport, including live coverage of the climax of the Pakistan cricketers spot fixing trial.
Emmy Award winner John Leguizamo on bringing his Broadway show to the UK; Sarah Solemani from BBC3's Him & Her; and Boyd Hilton & Kevin O'Sullivan review the rest of the week's TV highlights.
Last on