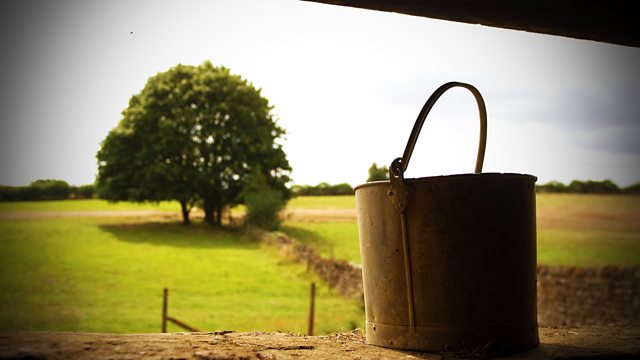 04/11/2011
Jennifer's not looking forward to Peggy's birthday lunch. Brian still hasn't got Adam on board with Debbie's proposal. Adam has presented him with figures on what he calls 'the alternative'. However, Brian is planning on presenting Debbie's idea to the Borchester Land board regardless. That won't please Adam, even though he acknowledges that Debbie has done a thorough job.
Tony feels that Tom is determined to obliterate all traces of the Bridge Farm brand, and wishes that he wasn't so obsessed with the internet and his piggy football. Jennifer arrives to invite Tony and Pat to Peggy's birthday lunch. Tony doesn't make it easy for her, pointing out that they are at the bottom of her list. He wishes she could have been more family-minded when he and Pat needed her support.
Alan calls round to see Susan and discuss the arrangements for Ivy's funeral service on Thursday. He is fine about Clive being at the service. Susan remarks that Clive is actually being quite helpful at the moment, and at least her mum was happy that he was out of prison. Neil hopes she won't be taken in by it. But Susan's pleased he's giving her some support, which is more than she can say for the rest of the family.
Last on
Countryside Insights from The Archers