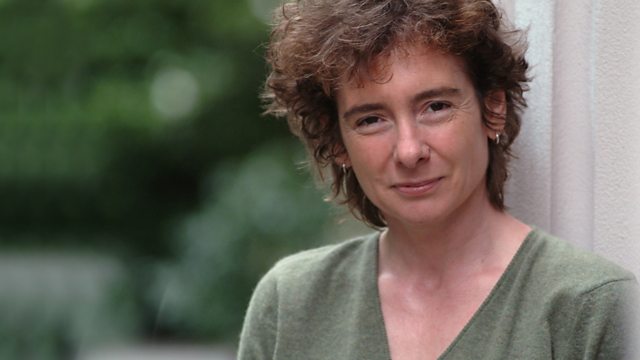 31/10/2011
In 1985 Jeanette Winterson published Oranges Are Not the Only Fruit, her semi-autobiographical first novel. Now a modern classic, it was inspired by her difficult relationship with her obsessive, insecure and strictly religious adoptive mother. Jeanette joins Clare to discuss her new book, Why Be Happy When You Could Be Normal?, the exploration of how she escaped from home via the wonders of Accrington Public Library and Oxford University- the true story behind Oranges.
It's Hallowe'en, so Ramsey Campbell, the grand old man of the horror genre, will be giving us his pick of the best horror reads, and reviewing some brand new writing in the genre from big-hitters Stephen King, Don DeLillo and Paul Auster, courtesy of the new issue of Granta Magazine.
We'll hear stories of the early days of BBC Scotland- featuring microphones the size of cabinets that were wheeled across the studio- from Pat Walker, former Assistant Controller. His new book, The BBC in Scotland: The First 50 Years, describes the phenomenal creativity of the staff starting from scratch in a brand new medium.
Best-selling children's author Tom Palmer, who writes gripping sports stories to encourage reluctant and struggling young readers, will be marking the start of Dyslexia Awareness Week.
And: playwright and artist John Byrne and Lennoxlove Book Festival Director Alastair Moffat discuss their revival of John's landmark 1977 play Writer's Cramp, a dazzling satire of British post war culture, for this year's festival. We'll get the inside story about getting the team together again, including actor Bill Paterson, for the second time round.
Producer: Serena Field.
Last on