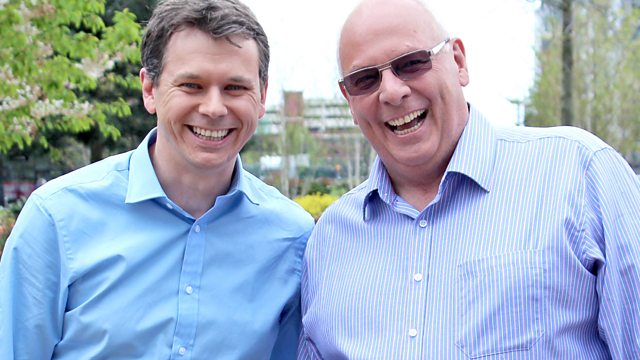 01/11/2011
Presented by Andy Verity and Mickey Clarke.
We look ahead to UK growth figures for the third quarter of 2011.
Greek Prime Minister has called for a referendum on the new Eurozone deal.
The broker dealer MF Global has filed for bankruptcy.
8,000 employees and former employees of the printing company Polestar will see their pension scheme wound up in the New Year: what went wrong?
Last on