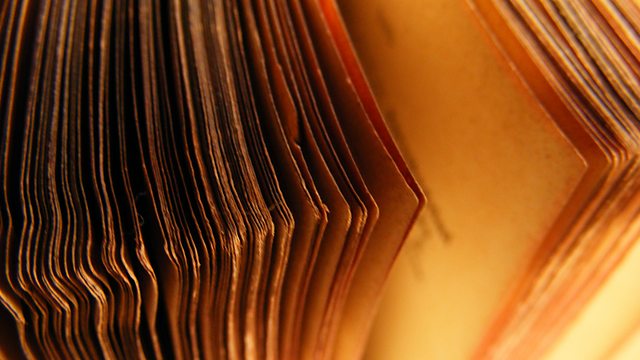 Should my child do their homework?
1/1
BBC Radio Scotland Investigates : Should my child do their Homework?
From the first days of primary school pupils in Scotland are being assigned homework. But is there any evidence it improves their academic performance? Fiona Walker examines the surprising evidence that suggests your child might be better off leaving their homeork undone. And hears claims that current practice might be harming the children who need help most.
Last on