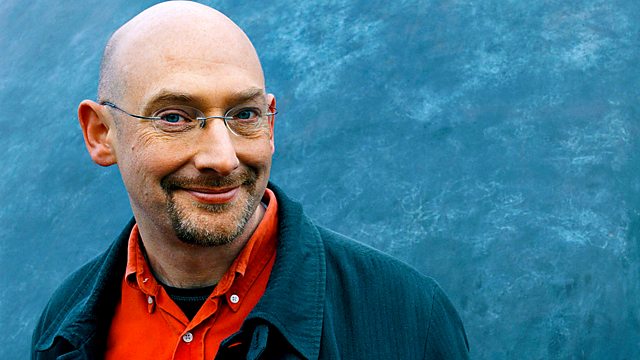 03/11/2011
Listen in pop-out player
Fission at Fukushima?
It's been eight months since the devastating earthquake and tsunami hit Japan's Honshu Island. Now at the Fukushima Daiichi Nuclear Power Plant in Japan, despite all the efforts to stabilise and disable the power station, there are signs that nuclear fission may still taking place within one of the reactors. There's also fresh speculation based on atmospheric modelling that the scale and range of radioactive emissions from the plant, at the time of the disaster, were much greater than the Japanese government reported. Quentin is joined by Robin Grimes, Professor of Materials Physics and Director of the Centre for Nuclear Engineering at Imperial College London, to discuss how significant these findings are.
Airships - The Future of Air Travel?
This week the Airships Association has held a meeting in London to galvanise interest in a new European project to develop commercial airships. Paul Stewart, Professor of Control Engineering and Pro-Vice Chancellor in research at Lincoln University, outlines to Quentin why he believes the airship may well be one of the main forms of air travel in the future.
Legend of the Sunstone
How did the Vikings make their epic voyages, even supposedly reaching America? According to Norse legends they wielded a "Sunstone", a rock capable of working out where the sun was, even if, as was often the case in the far north, conditions were overcast. But there may well be some truth behind the myth - at least according to a paper just published by the Royal Society. Quentin speaks to Vasudevan Lakshminarayanan, Professor of Physics and Electrical and Computer Engineering at the University of Waterloo in Ontario, to see if there's any substance to the stories.
Producer: Fiona Roberts.
Last on