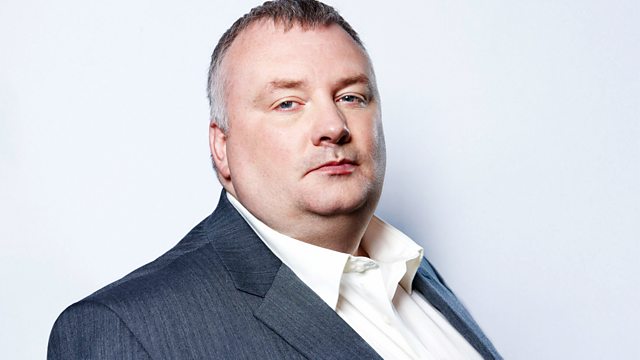 30/10/2011
The Bishop of London calls on protesters outside St Paul's to "avoid the road to violence." Stephen asks whether this situation can be resolved peacefully.
Statistics suggest gay hate crime is on the increase. Stephen discusses why.
What makes a teacher a really good teacher? Stephen speaks to two winners of the UK Teaching awards.
Should people have to take eye-sight tests before they can use a mobility scooter? Whitehall officials are considering it to cut down the number of crashes involving pedestrians.
Stephen speaks to the newspaper photographer who captured the famous pictures at the house of the so-called Enfield Poltergeist. He describes what he witnessed in the house - objects moving and flying around independently, loud banging, and other unexplained activity. He also explains why he still doesn't believe in ghosts or possession.
Last on