IVF & Ovarian Stimulation

Specialists are warning women undergoing fertility treatment to be aware of hidden risks from the drugs given to produce eggs. They say the health problems from Ovarian Hyperstimulation Syndrome (OHSS) are very real - and can be fatal, with reports of one woman having 85 eggs harvested in a single session. At the same time research from the Netherlands has highlighted the increased risks of ovarian tumours as a result of IVF drug stimulation. So what are the dangers – and are women properly assessing the risks against their desires to have a baby? Jenni will hear the view from the UK and in the Netherlands.

Saying no - are women particularly bad at it?

Are you unable to say no to running that cake stall, picking up your neighbour's kids or fixing up the community hall? Do you find yourself doing overtime because you're doing your boss yet another favour? Do you ever make up an excuse rather than simply turn someone down? Are you run ragged? It sounds like you might be someone who can't say no. Jenni Murray is joined by journalist Kathryn Flett and leadership psychologist Averill Leimon to discuss whether women find it harder to say no than men, why it's important to learn to say no, and how to say no politely and effectively.

Cougars

Predatory older women on the prowl for younger men, or a fun new way for the single woman to add some youthful energy to her life? Does the image of 48 year old Demi Moore and her 33 year old husband inspire you to look for a younger model, or do you prefer men your own age? As a new North American 'cougar' dating website comes to these shores, we find out why some women are logging on, and ask if being a cougar is truly empowering for the older, single woman.

Joan Bakewell

Joan Bakewell's latest novel, She's Leaving Home, is the story of a teenager running away to bohemian Liverpool in the early 1960's. She talks to Jenni about the sweeping social changes that occurred in 1960's Britain and her new role as a peer in The House of Lords.
Woman's Hour Power List 2014 – Game Changers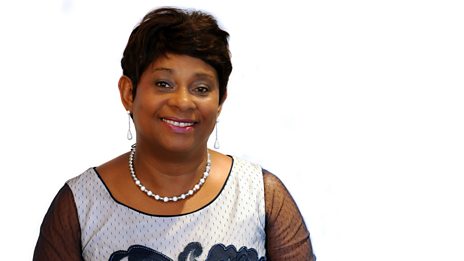 Doreen Lawrence is named number one game changer.
Woman's Hour Takeover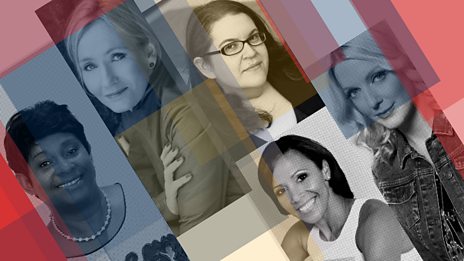 Five remarkable women take over Woman's Hour for one week.
Podcasts
Discover cooking techniques and tips to help you perfect your cooking know-how. Jenni Murray and…

Which ten women in the UK have done most to game-change the way power operates in the UK, whether in…

Woman's Hour brings you the big celebrity names and leading women in the news, with subjects ranging…