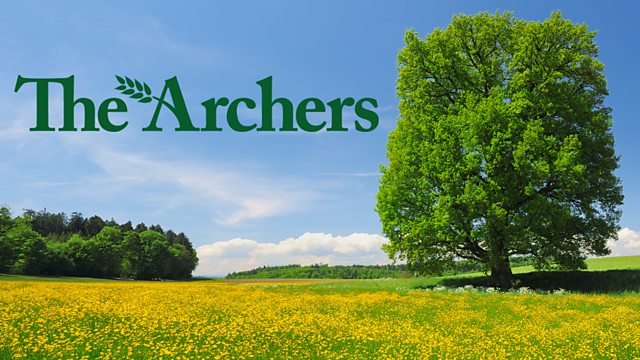 01/11/2011
Susan's concerned that Bert and Gary won't be able to cope without Ivy and plans to cook for them. Neil tries to reassure her but she worries about how much there is to do. She's relieved when Neil says he'll come into town with her to register the death and talk to the funeral directors.
Emma helps Susan clean Ivy's house and worries about how to break the news of Ivy's death to George. Later she tells George that Ivy was very old. He's very sad and asks lots of questions. They discuss their memories of her and draw a picture of Ivy to keep in a box along with some photos.
At the shoot, Brian's pleased that Will has everything under control. Matt's concerned that the December deadline for the market site won't be met. Irritated Brian assures him that everything will be finished on schedule. But after a phone call about an electrical fault, Brian worries about further delays.
Jennifer's pleased that Leonie and James are coming to Peggy's birthday lunch, but puts off asking Pat and Tony. Brian snaps at her, saying she's making a drama out of it, but really he is worried about the delays to the market. He apologises and makes them both a gin and tonic.
Last on