Ordination of women in the Catholic Church

Later today, leading barrister, and Catholic, Baroness Helena Kennedy QC will be presenting the case for women's ordination in the Catholic Church at an open meeting in the House of Commons. The meeting is organised by the charity Women can be Priests. Baroness Kennedy and Madeleine Teahan, Associate Editor of The Catholic Herald, join Jane to discuss.

Women can be Priests

Female Freedom Riders

Fifty years ago today, new rules came into force in the United States banning segregation on interstate buses. It was a decisive victory for a courageous group of people known as the Freedom Riders. In May 1961, the Congress of Racial Equality sponsored 13 volunteers to ride the length of the country, deliberately flouting the custom of separating blacks and whites on buses, in restaurants, and in washrooms. But when they reached Ku Klux Klan territory in Alabama, one bus carrying Freedom Riders was firebombed, and several activists were badly beaten. Outraged, hundreds of students across the country picked up the gauntlet and rode buses and trains into Mississippi, where all of them were jailed. Jo Fidgen spoke to two women about why they got involved, at a reunion of Freedom Riders in Mississippi.

Post adoption depression

You've almost certainly heard of post-natal depression, but what about post adoption depression? It can happen, but it's not easy for new adoptive parents to be open about it. Jane talks to a mother who experienced depression after adopting, but didn't feel she could talk to a social worker, and to Jonathan Pearce of Adoption UK to ask what support could help.

National Adoption Week

Anoushka Shankar

Sitar player Anoushka Shankar secured a recording contract aged 16 and was first nominated for a Grammy at 22. She is the musical successor to her father the renowned sitar player Ravi Shankar and the sister of singer Norah Jones. She joins Jane to perform a track from her sixth studio album Traveller, which fuses sitar music with Spanish flamenco.
Woman's Hour Power List 2014 – Game Changers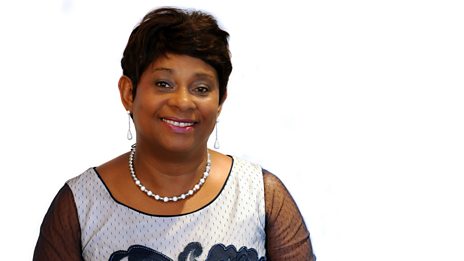 Doreen Lawrence is named number one game changer.
Woman's Hour Takeover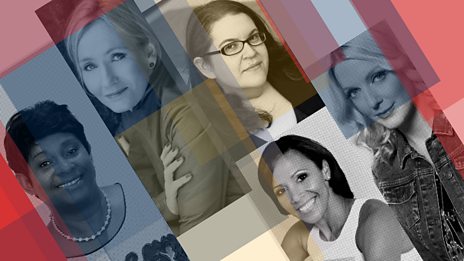 Five remarkable women take over Woman's Hour for one week.
Free downloads
Discover cooking techniques and tips to help you perfect your cooking know-how. Jenni Murray and…

Which ten women in the UK have done most to game-change the way power operates in the UK, whether in…

Woman's Hour brings you the big celebrity names and leading women in the news, with subjects ranging…