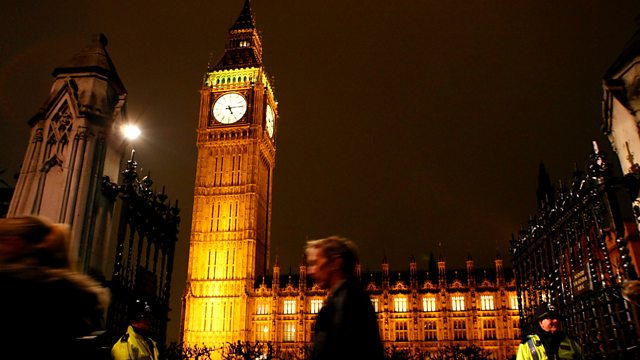 31/10/2011
Susan Hulme with the day's top news stories from Westminster .
MPs debate the Legal Aid, Sentencing and Punishment of Offenders Bill .
The majority of the Bill extends to England and Wales only - and abolishes the Legal Services Commission, gives responsibility for legal aid to the Ministry of Justice, makes changes to the rules on litigation costs in civil cases and makes changes to the sentencing framework.
The Commons will also discuss "feed-in" tariffs. It's proposed that subsidies for household solar electricity are to be halved - the government starts a consultation on the issue today.
Last on