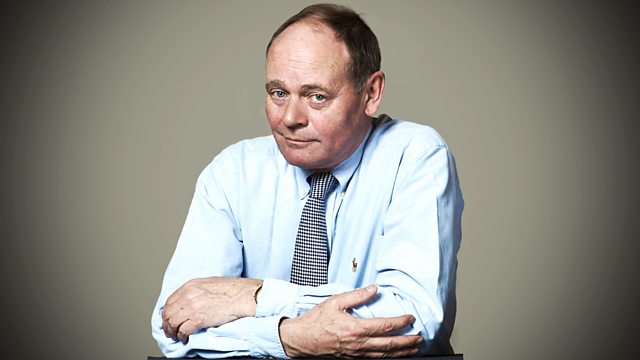 Horne, Wheeler, De Botton
Hosted by the Professor of Ignorance from the University of Buckingham John Lloyd C.B.E. and the intensely curious comedian Dave Gorman.
This week's guests:
Alex Horne is a comedian and writer. He co-presents the anarchic BBC4 comedy panel show We Need Answers with Tim Key and Mark Watson. Alex may have started his career as a stand-up comic by winning a Christmas cracker joke writing competition. Since then, his life has been one long experiment, the biggest of which is a project to become the oldest man in the world. He is still alive to this day and climbing up the chart by a hundred places every minute. Alex is also developing his own unique form of beard and has been trying for some time to get a new word of his own invention into the Oxford English Dictionary.
Sara Wheeler is a traveller and travel writer who has been described as the new Eric Newby. Her travel books include Terra Incognita: Travels in Antarctica; Travels in a Thin Country; and the biography of Apsley Cherry-Garrard, a polar explorer who himself wrote a moving account of his own experience as a survivor of Scott's disastrous 1912 Antarctic expedition. Sara often speaks on behalf of the disenfranchised nomadic peoples of the arctic, such as the Chukchi, who live in the far North Eastern tip of Siberia. When not travelling, Wheeler lives with her family in London.
Alain de Botton is a writer of essayistic books that have been described as a 'philosophy of everyday life' and have been bestsellers in 30 countries. Alain also started and helps to run The School of Life, dedicated to a new vision of education. Alain started writing at a young age. His first book, Essays in Love [titled On Love in the US], was published when he was 23.Alain's next book is titled Religion for Atheists.
Last on
Video: introducing The Museum of Curiosity