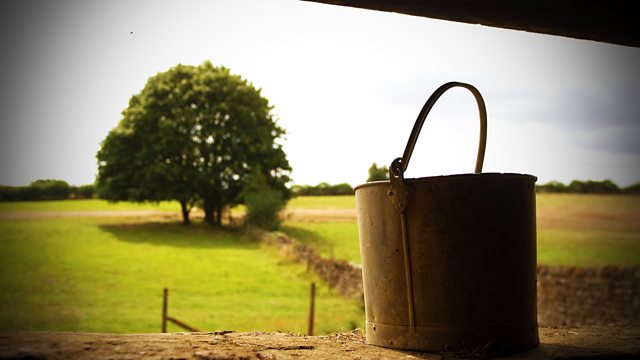 30/10/2011
Helping Brian get the estate ready for the first shoot of the season, Will discusses his wedding plans. Brian tells Jennifer that Will's turned into a first class keeper.
Jennifer asks Peggy what she would like to do for her birthday. She's a bit uncomfortable when Peggy says she'd really like a lovely lunch at Grey Gables with the whole family.
Adam feels steamrollered over Brian and Debbie's plans for the dairy project and is angry that he wasn't consulted before it was taken to the Borchester Land board. When Brian reminds Adam that his is a minority shareholding, Adam storms off.
After Ian persuades him to discuss it calmly with Brian again, Adam's further shocked when Brian says he's going to go ahead anyway. It's too good an opportunity to let go. Jennifer is disappointed that Brian and Adam couldn't come to some sort of compromise, but Brain is adamant. They can't let Adam stand in their way. It's far too important for that.
Last on
Countryside Insights from The Archers