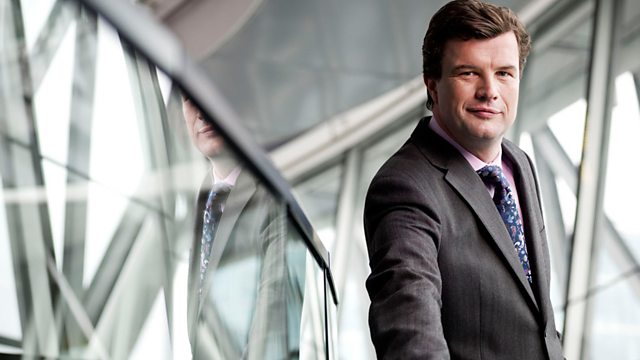 Philharmonia Orchestra - Debussy, Bartok
Live from the Royal Festival Hall
Presented by Petroc Trelawny
Esa-Pekka Salonen conducts the Philharmonia Orchestra in their continuing exploration of the works of Bela Bartok titled 'Infernal Dance'.
Bartok's only opera Duke Bluebeard's Castle is a dark and sinister tale of love and death. The Duke invites his new bride Judith back to his castle where she opens seven doors in turn. Each door reveals a new horror - one a bloody torture chamber, another a garden where blood stains the leaves till finally the seventh door reveals Bluebeard's three former wives, who step forward to receive Judith into their eternal imprisonment.
Debussy: Prélude à l'après-midi d'un faune
Bartók: Piano Concerto No. 3
8.10 - Interval Music
Bartók: Duke Bluebeard's Castle (semi-staged)
Yefim Bronfman (piano)
Bluebeard - Sir John Tomlinson (bass)
Judith - Michelle DeYoung (soprano)
Philharmonia Orchestra
Esa-Pekka Salonen (conductor).
Last on