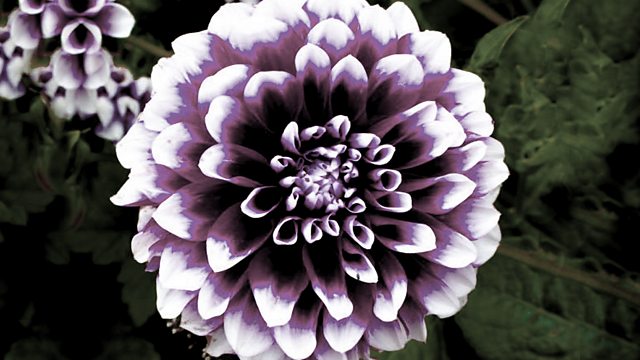 Jenny Uglow plots the history of hubris in the British garden. Gardens have always been places where human ambition has been writ large. The Tudors knew well how to make a spectacular garden that could win favour with the monarch and preferment at court. They made fountains that flowed with wine, mock castles lit with fireworks and grew wonderful plants from the New World.
Gardeners have wanted to tame nature - to sculpt the landscape in massive schemes like Capability Brown or to scorn Nature completely like the Modernists who thought the only way to live was is houses raised up from the earth.
Produced by Susan Marling
This is a Just Radio Ltd production for Radio 3.
Last on