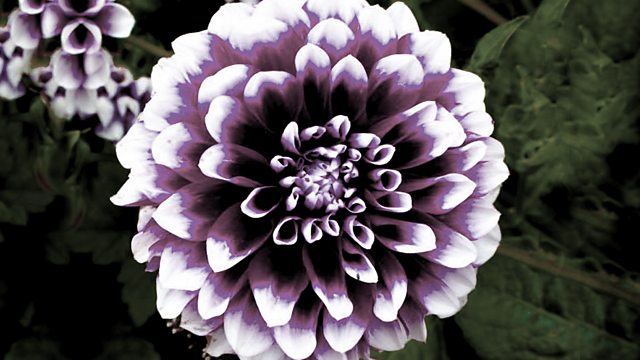 Garden snobbery has been with us since the medieval queens imported exotic herbs in the 14th century. Gardens have always been places for a show of wealth and power and, of course, demonstrations of one's good taste and superior class.
Jenny plots the wonderful history of upper-class gardeners trying hard to stay ahead of the lower orders, determined to ape them in the garden. From French parterres to greenhouses, lawnmowers and choice of rose varieties, she shows that every aspect of gardening was an opportunity for snobbery.
Produced by Susan Marling
This is a Just Radio Ltd production for Radio 3.
Last on