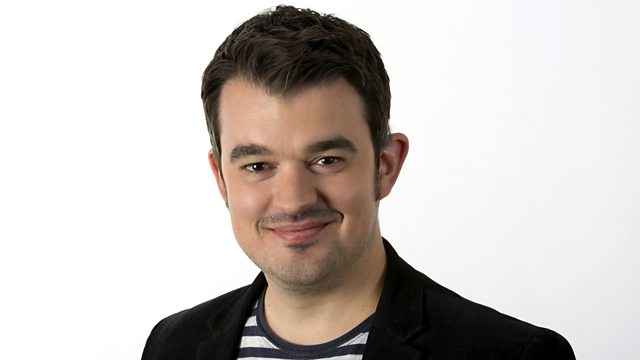 29/10/2011
Tony Blackburn and Nicky Campbell give their reaction to the death of Sir Jimmy Savile. Plus, listeners tell their stories of writing in to Jim'll Fix It.
What's big on the web this week? All the latest online news with Helen Zaltzman and Olly Mann from the 'Answer Me This' podcast
The latest big science stories with neurologist and neurobiologist Dr. Andrew Curran.
Tom Cheesewright from the 'book of the future blog' talks about some of the week's biggest technology stories
The latest big motoring news with Steve Fowler - Editor-in-chief of Autoexpress.
Last on