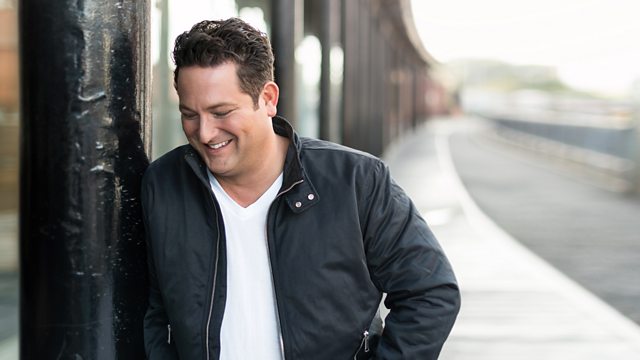 Hawk talks to Tracey Thorn
Everything But The Girl's, Tracey Thorn, talks to Hawk about her new 'Night Time EP'.
In the Summer of 2010 Mercury Music Prize winners The XX asked Tracey, and her partner Ben Watt, to record a track from their hit album for a special compilation they were commissioning of covers of the album's songs by their favourite artists. The project fell apart a few months later, but not before Tracey had recorded a new version of 'Night Time', which is now seeing the light of day. The track features Ben on guitar and backing vocals - the first time the two have played together on a recording for over ten years.
They'll probably have a bit of TV gossip too, as Hawk is a fan of her telly-watching tweets on Twitter.
Last on