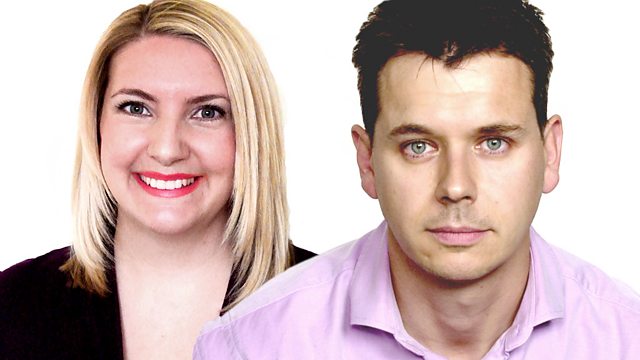 29/10/2011
Weekend Breakfast with Anna Foster and Adam Parsons:
* After the jailing of Vincent Tabak for the murder of Jo Yeates, feminist campaigner, Julie Bindel calls for a crime of incitement to sexual hatred to be brought in to tackle those who produce and consume violent pornography.
* Australian airline Qantas announces it is grounding its fleet as part of an ongoing pay dispute with staff.
* The AA tells Weekend Breakfast that Government plans to deal with motorway traffic congestion are "sticking plaster solutions" that will only work in the short term. We look at the future of motorways as the M25 turns 25.
Last on