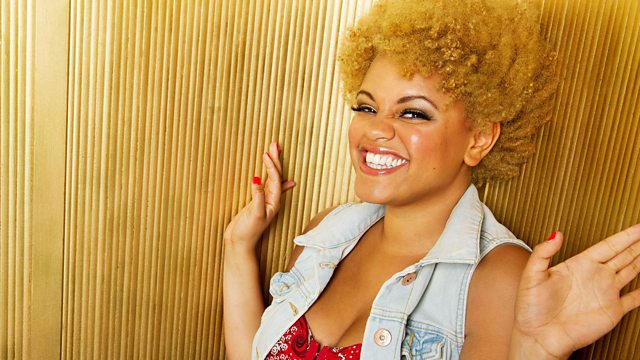 Tamara E and Top Boy Part 1
How much drama was going down on X Factor this weekend? Were you cringing at Alexandra Burke? Were you amazed at the bottom 2? Is Louis the new Kelly Rowland?
Gem's Vinyl Gems is open for business and Barry is getting ready for Trick or Treating and doing a bit of crooning.
Tamara Ecclestone is in the studio to chat about her new reality show 'Billion Dollar Girl'. Plus her 200 pair shoe collection and love for The Kardashians.
Heidi Klum has pulled it out of the bag again with her Halloween costume. Wow.
Fight the mid-afternoon slump in Keep Calm and Carry On. Today its all about a cockney cash machine.
Entertainment Hero Steve has an interview with X Factor evictee Sophie Habibas and Ed Sheeran gets naked.
Hear the first part of Gemma's interview with Top Boy star Kano and director Yann Demage. Talking about why its different from all the other TV drama out there and how Kano's part was developed.
Last on