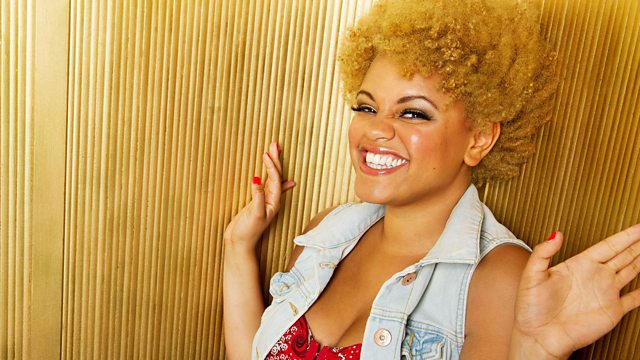 The Cosmo Awards Were So OTM
Gemma has all the gossip from hanging out at last night's Cosmopolitan Awards.
Its a double elimination this weekend in X Factor but who's in the danger zone?
Gem's Vinyl Gems is open for business.
Get ready for the weekend with So OTM : Celebrity make-up artist Liz Beckett is in the studio giving ussome beauty tips and cheats.
And we talk about who was looking hot at the Cosmo Awards last night.
The Weekend officially starts at 3.13pm and apparently you've all stopped working now.
TOTP Magazine's Zoe Shenton rounds up the hottest showbiz stories of the week.
Last on