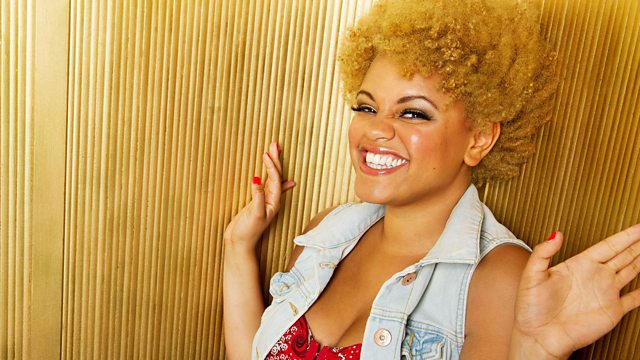 Top Boy Pt 3 and Ace's Guide To BB
Gemma is shouting out everyone who's siiiiiiick today.
The paparazzi are outside today for Mary J Blige and gave Gemma a bit of a fright!!
Gem's Vinyl Gems is open for business.
Ace continues his Guide to Big Brother (whether you're watching or not). Find out whats happened in the last week and Ace catches up with evictee Anton.
Fight the mid-afternoon slump in Keep Calm and Carry On.
Entertainment Hero Steve has all the gossip on Selena Gomez's plans for the EMAs. Plus Kim Kardashian talks about her divorce proceedings while promoting handbags in Australia (!)
Gemma's interview with Top Boy's Kano and Yann Demage continues. Find out what track all the market stall holders kept blasting out at Ashley Walters and Kano when they were trying to film.
Last on