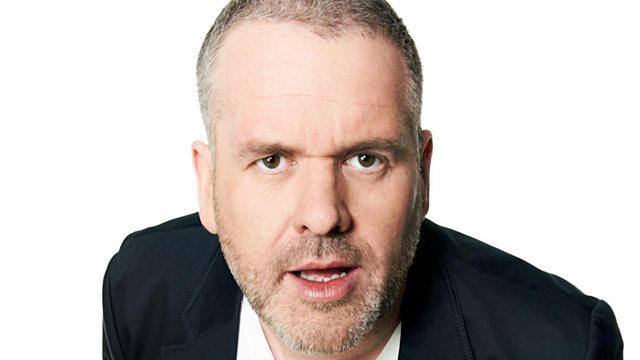 Thursday - Fireman Sam does Duck Sauce
06:35 - We talk about Dave and Dom's folkface gig in Loughborough last night. We also talk about Chris's dinner with Peter Jones last night. We talk about Leeds getting thumped 5 nil by Blackpool and then talk women, bras, shoes, haircuts, how much they all cost and women getting ripped off. Dom interviewed Fireman Sam on Tuesday and today we have the highlights of what happened.
07:00 - We have our first Fireman Sam Duck Register
07:20 - Classical Class
07:45 - We talk about Fireman Sam and naughty Norman Price
07:55 - We play the new single from Amy Winehouse
08:05 - Chris explains the rules Chievy night, which is mischief night, the night before bonfire night
08:15 - We have the interview with Fireman Sam
08:35 - We have a new face your fears week coming up and Matt Fincham will be here to reveal all
08:45 - Matt Fincham is here with the reveal of Truth or Gunge
09:00 - Tedious Link - Longpigs - On and On
09:05 - We come up with some alternative names for Truth or Gunge tomorrow
09:35 - Tomorrow we have all the X Factor judges on the show. Wow!
09:45 - Carpark Catchphrase with Olly and Natalie. It's a draw so they're both back on Monday
10:00 - We chat to Fearne about our big show tomorrow