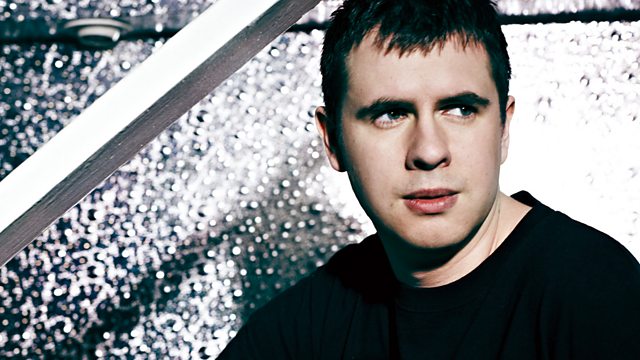 Top 100 DJs Freerange Mix
As I'm sure a lot of you know, a few weeks back the Top 100 DJ's poll was announced - and these things always cause a lot of controversy!!
But one of the really exciting things for us was that 10 of the Top 100 DJ's where hardstyle and hardcore, which is a real achievement as up until now the poll has been dominated with house and trance!
So this week, I've put together a little mega-mix to run down all the guys that made the cut in this week Top 100 DJ's Freerange Mix!!!
The future is hardstyle, the future is HARD!!!