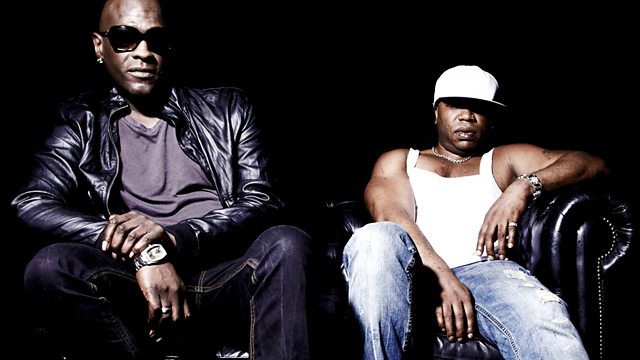 Furney in the studio!
Furney chats to Fabio about his rise in the game, staying true to his own style, listening to Fab & Groove from back in the day, future plans including loads of tracks lined up for releases on various labels as well as picking a wicked old skool track and, of course, some exclusive business just for the show!
Grooverider enjoys taking over the show in the Show Invasion but bizarrely plays a track that Fabio's loving at the moment - Grooverider's behaviour is getting more and more... well... nice! It's all very odd.
Plus, of course, world class Drum & Bass from top producers including Calibre, Flaco, LTJ Bukem, DJ Marky & S.P.Y, Brookes Brothers, Command Strange, Paul SG and loads more..