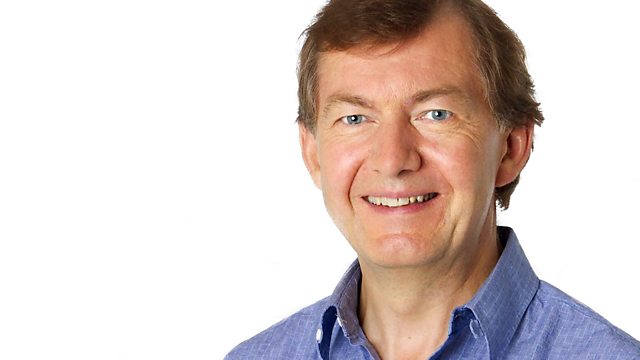 27/10/2011
Rhod Sharp with news from around the world.
After almost ten hours of talks the French President Nicolas Sarkozy announces in the very small hours that private banks holding Greek debt will accept a loss of 50 per cent. Up All Night is live in Brussels throughout the programme and gets reaction from Beijing as the Asian stock markets open.
A former Argentine naval intelligence officer known as the Blonde Angel of Death is given a life sentence for torture and murder during military rule in Argentina.
Dr Rhod and Dr Karl are joined by sci fi author, and former European Space Agency scientist, Alastair Reynolds.
Plus, the man who thinks that the NFL could borrow a thing or two from rugby, and a detailed look at the London Film Festival.
Last on