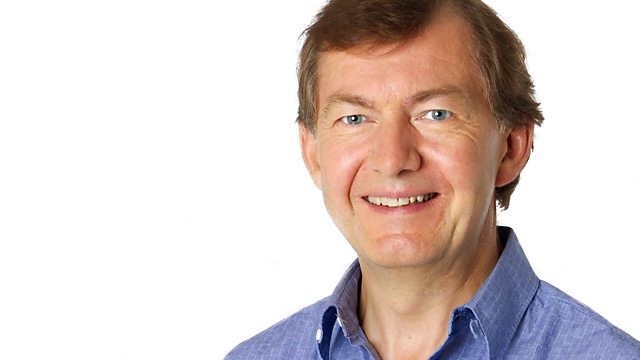 26/10/2011
Rhod Sharp with news from around the world.
Celebrations continue in Tunisia as the country's politicians begin coalition talks. Rhod talks to people within a country reborn and looks at the wider international ramifications.
America's most powerful surviving nuclear bomb is dismantled in Texas. The B53 was the size of a small bus and was six hundred times more powerful than the bomb dropped on the Japanese city of Hiroshima at the end of the Second World War.
Rhod looks ahead to a full emergency Euro summit starts later and discusses how much Greek debt should be written off.
Plus, as the World Population Fund estimates that the global population is about to go over seven billion, Vanessa Baird discusses her new book 'The No-Nonsense guide to World Population'.
Last on