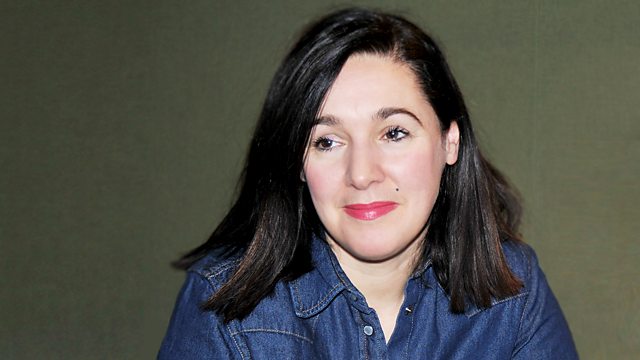 24/10/2011
Clare talks to crime writer Val McDermid and Professor Sue Black about the Million for a Morgue campaign. Persuaded by Val, ten top crime fiction authors have joined forces to raise funds for a world-leading forensic centre in Dundee- but how did she get the likes of Lee Child, Jeffery Deaver and Kathy Reichs to agree that it's about time they repaid the help they receive with plotting and research from experts like Sue?
The film adaptation of Lionel Shriver's 2005 Orange Prize winner We Need to Talk About Kevin is set to have a huge opening weekend in cinemas across the country- but is it a good read? We persuaded book blogger Karen Howlett, who as a mother has until now avoided this story of a son who goes on a Columbine-style shooting spree, to give it a go. She'll give us her review.
A huge new biography of Vincent Van Gogh promises revelations about an already well-documented life. Art critic Moira Jeffrey will join us to review it- and give us her pick of the best recent biographies of artists.
As special BBC programmes mark the centenary of the birth of Gaelic poet Sorley Maclean, we'll be discussing A Leaping White Flame, a new Collected Poems that gives a more complete picture than we've had before of the political and personal passions that infused his work .
And- Christine de Luca discusses the challenges and joys of writing her first novel. We'll ask whether a successful career as a poet wasn't quite enough!
Produced by Serena Field.
Last on