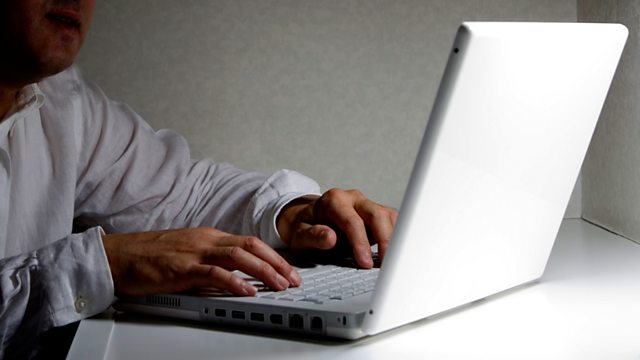 SOLOPARENTPALS.COM by Sue Teddern
Episode 3. CHOICES.
Long-distance single parent couple Rosie and Tom both have difficult decisions to make and they confide in different online pals.
Rosie - Liz White
Tom - Kris Marshall
Tash - Karina Jones
Callum - Keaton Lansley
Gill - Jane Whittenshaw
Tony - James Lailey
Director: David Hunter.
Last on