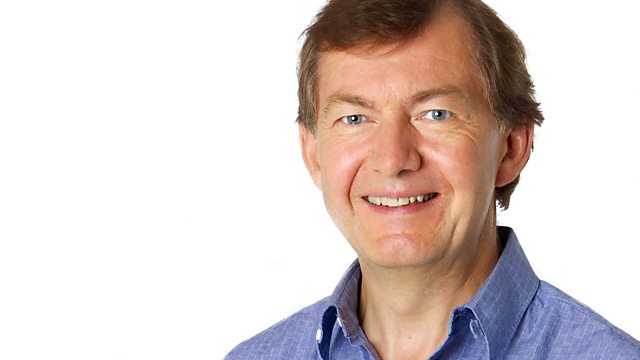 25/10/2011
Tim Willcox reports live from Ercis - the town most badly affected by the earthquake in Turkey. He's at the scene as rescuers call for silence as they listen for survivors buried beneath the rubble.
Chris Morris reports live from Westminster as David Cameron suffers the worst rebellion over Europe in Conservative history as 79 MPs defied him by voting for a motion calling for a referendum on Britain's relationship with Europe.
Amnesty International reveal shocking evidence that those protesting against the regime in Syria have been tortured by doctors and nurses in state run hospitals when they have sought treatment and Rachel Harvey is live from flood ravaged Bangkok.
Presenter Rhod Sharp also talks to Dele Olojede, Africa's only Pulitzer Prize winner and former foreign editor of American daily newspaper Newsday as he's awarded a prize for excellence in global leadership called the McNulty Prize. The award was given to him for building a new generation of newspapers in Nigeria.
Last on