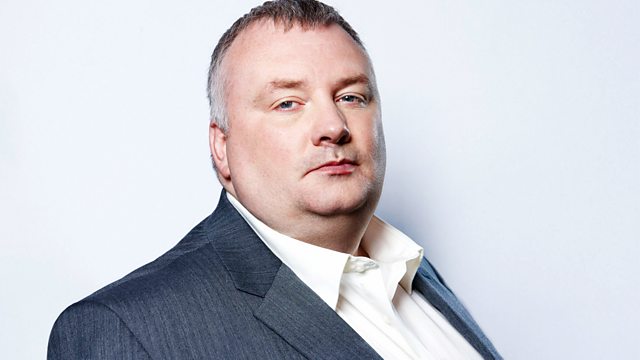 23/10/2011
Stephen asks listeners about the squeeze on living standards - their frustrations at working hard, yet having little to show for it.
It follows on from train driver Stuart calling in to say he works hard, yet can't afford dental fees to fix his teeth.
In the second hour of the programme, youth worker Melanie phones to say she'd join protesters, but can't afford the train ticket to London.
Also in the programme, Sarah Beeny gives her verdict on the plastic plants outside Stephen's home, and we speak to a theatre critic about the Royal Shakespeare Company play that's so full of sex and violence that 200 people have walked out.
Last on