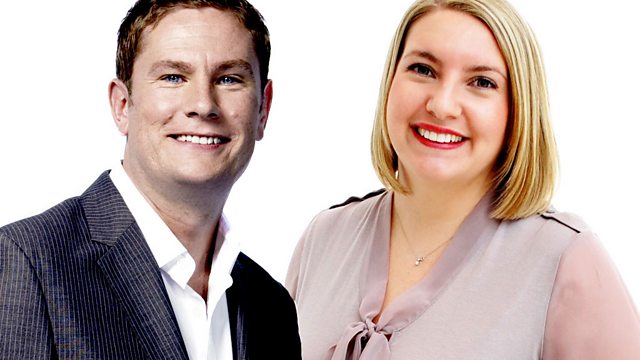 23/10/2011
5live Weekend Breakfast with Anna Foster and Phil Williams
* The National Transitional Council will formally announce the liberation of Libya, but the body of Colonel Gaddafi remains unburied.
* Preview of New Zealand v France at the Rugby World Cup in Auckland.
* Phil WIlliams takes on Max Deeley, the newly crowned UK Rock Paper Scissors champion.
Last on