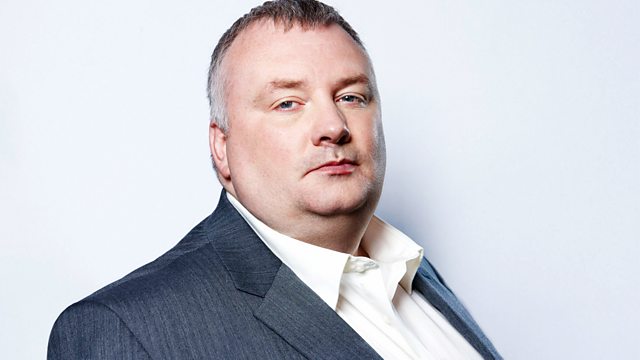 What are the protesters aims?
Lots of reaction on the protesters outside St Paul's - their reasons for being there, and the closure of the Cathedral. Demonstrator Naomi Colvin takes listeners calls.
In the second hour of the programme, London fireman Charles tells Stephen that the demonstrators have his support. He says working people are paying for the mistakes of the banks.
A broker phones in in the final hour to explain the protesters wanted to occupy the stock exchange, which is adjacent to St Pauls. He also sheds some light about the huge amounts of money still being made in the square mile.
Also in the programme, Stephen asks if it's fair for prisoners to win compensation because of delays in seeing a dentist.
Last on