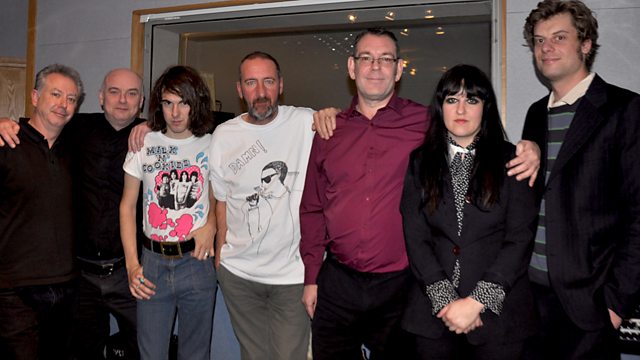 The Nightingales
My golly! We've got The Nightingales in session tonight!
Born out of the ashes of The Perfects, Birmingham's original punk posse, who split in 1979 The Nightingales became the darlings of the 80s credible music scene as well as being firm Peel session favourites. In fact there is only one other band that have done more Peel sessions, yip The Fall.
After slowing down in the late 80s they decided to regroup in 2004 with the current line-up being Lloyd, Apperley, Andreas Schmid, Fliss Kiston and Matt Wood, and are touring and releasing more than ever!
Get ready for a storming session from one of the UKs greatest.
Last on