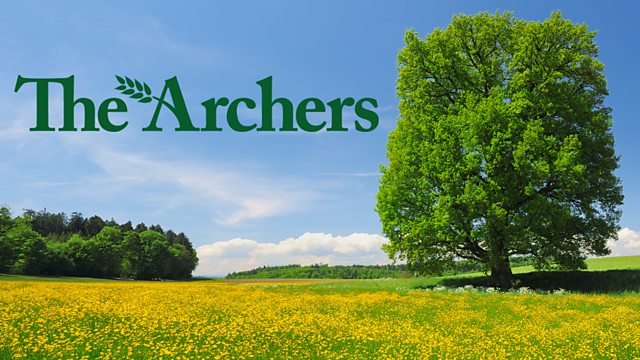 26/10/2011
Lynda is auditioning for Christmas Around the World. She sees Rhys and Jazzer, among a few others, and Jim is going to do his Roman poetry. By the end of the session she despairs. It's supposed to be a dazzling visual and aural display of internationalism, and instead they have a half-hearted trek around the British Isles.
Vicky tries to encourage her by suggesting various international influences in the village. Lynda should try Usha, and Elona's daughter. Lynda is heartened. When Rhys is keen to know how he did, they tell him he's in the show.
Tom comes home with good news. He's reclaimed one of his old customers. In fact, it's Dave Langdon, who was his best sausage customer. And he said he'd enjoyed watching Tom's pig video. Tom takes this as evidence that his rebranding has made all the difference.
Pat and Tony are pleased, but still resistant to Tom's insistence that they should rebrand their products. Tom goes to see Pat and begs her. Please can they sit down and discuss it, at least.
Last on