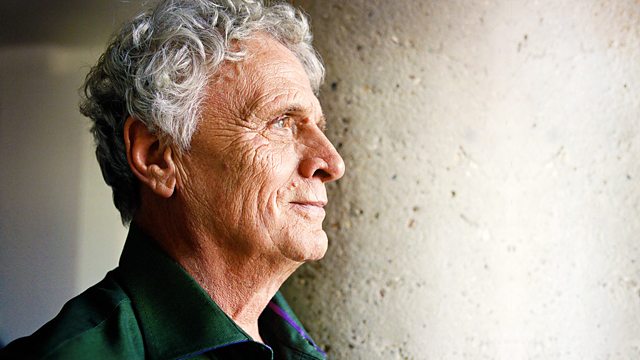 Muslim women's basketball - Still life
Listen in pop-out player
Is tradition under threat from capitalism, or are we overly negative about the cultural impact of globalisation? Henrietta Moore challenges what she sees as despair about the impact of international capitalism and new technology and claims that globalisation is just as likely to improve the human experience. She tells Laurie Taylor that her new theory about how we create culture, rejects the notion that it is ever 'imposed' from abroad.
Also, there's an absence of visible Muslim female sportswomen. Islamic rules on gender segregation and dress codes can create limitations on women's ability to be athletes. And the secular world of sport doesn't always welcome women who don't wear shorts and swimsuits. But new research suggests that the picture is changing as women find ways to play sport which don't conflict with their faith. The sociologist, Dr Sam Farooq, tells Laurie about the young British Muslim women who see no contradiction between basketball and religious belief.
Producer: Charlie Taylor.
Last on