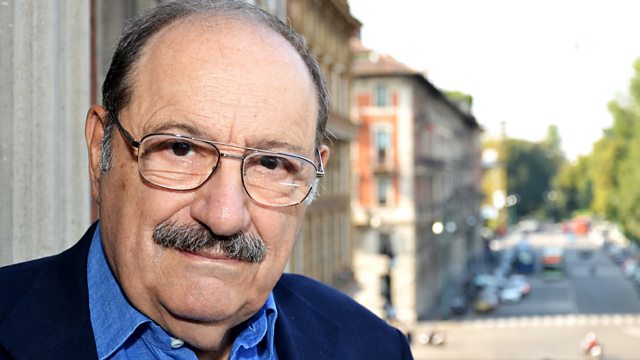 Umberto Eco in a Front Row special
Listen in pop-out player
Kirsty Lang meets Italian intellectual and novelist Umberto Eco, now nearly 80, at his home in Milan. The writer looks back at the surprise success of his first novel The Name of the Rose, published when he was 48, which has sold 50 million copies.
Following successes with subsequent novels including Foucault's Pendulum and Baudolino, Umberto Eco's sixth novel is published in the UK next week. The Prague Cemetery is a controversial novel set in 19th Century Europe, which focuses on the birth of modern-day anti-semitism. The book has already sold one million copies and abounds with conspiracy theories, forgery and deceit. In a rare interview Umberto Eco, a professor in semiotics, reflects on his fascination for language and the way it is used to deceive, which lies at the heart of much of his writing.
Producer Jerome Weatherald.
Last on