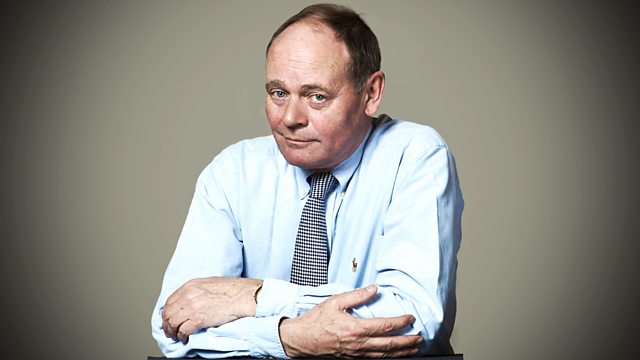 Haynes, McCandless, Crystal
Hosted by the Professor of Ignorance from the University of Buckingham John Lloyd C.B.E. and the intensely curious comedian Dave Gorman.
This week's guests:
Natalie Haynes is an author, comedian and critic. Her book, The Ancient Guide To Modern Life is all about the wisdom and lifestyles of the ancient Greeks and Romans and uses them to give us a better perspective of our own time. Natalie is bubbling with facts and loves busting cherished myths about the classical past. Natalie is also a massive fan of detective fiction, to which she has applied her prodigious intellect. An obsessive Diagnosis Murder fan, Natalie would give up a year of her life to live in the time in which Dick Van Dyke was the "biggest star in the world".
David McCandless is a journalist and the author of Information Is Beautiful, a book which uses imaginative new ways to display complex statistical information, using novel graphics. David was also once the UK's Doom video game champion, narrowly beaten in the world final by a 14-year-old boy with a moustache.
David Crystal is the Professor of Linguistics at the University of Wales, Bangor. He is without doubt Britain's top linguist. He has written over a hundred books on the subject, including the standard texts read by every linguistics student in the country, and edited the Cambridge Encyclopaedia of the English language. He knows exactly how many different words there are in an average edition of the Sun, because he's counted them, knows just why people are wrong when they say that txtspk is the death of English, and once sold two dozen adjectives at a shilling each.
Last on
Video: introducing The Museum of Curiosity