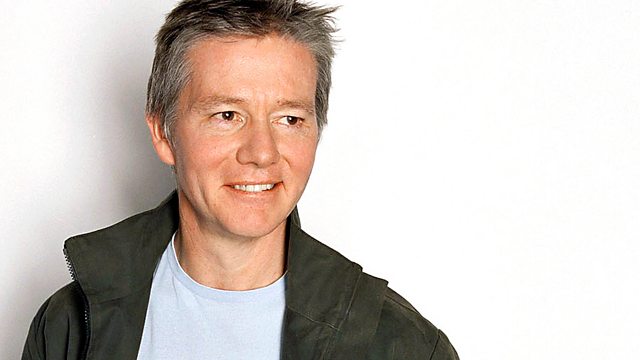 24/10/2011
(11/12)
What would a philanthropist with an aversion to Mondays, the Goons' harmonica player, and all of the inhabitants of Arnhem, do to a horse?
In answering this week's batch of convoluted questions, Tom Sutcliffe is joined by the teams from The Midlands and Wales, both currently looking like strong contenders for the Round Britain Quiz champions' title this year.
Rosalind Miles and Stephen Maddock of the Midlands take on Myfanwy Alexander and David Edwards of Wales, in what will be the last match this season for both teams. They'll need all their powers of lateral thinking as usual, along with a healthy store of random information from history, music, sport, literature, popular culture and science.
There are questions supplied by Round Britain Quiz listeners and a chance, as ever, to submit your own ideas.
Producer: Paul Bajoria.
Last on