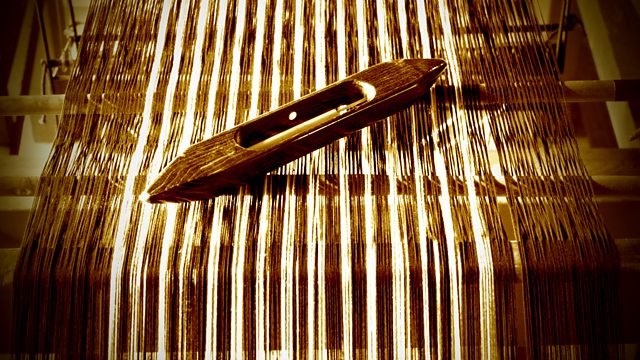 Silas Marner by George Eliot
dramatised by Richard Cameron
After a life of exile and a miserly existence, Silas's life changes forever when Eppie, a little girl
crosses his threshold on a cold New Year's evening. Their life together, from her childhood to
womanhood is his salvation. But all is threatened when her biological father makes
a claim on her.
Silas Marner ...... George Costigan
Eppie ....... Rebecca Callard
Dolly ..... Deborah McAndrew
Aaron ..... Stephen Hoyle
Godfrey/Jem ..... Conrad Nelson
Nancy ...... Maeve Larkin
Macey .... Seamus O'Neill
Dr. Kimble......... Leigh Symonds
Priscillia ...... Fiona Clarke
Directed by Pauline Harris.
Last on