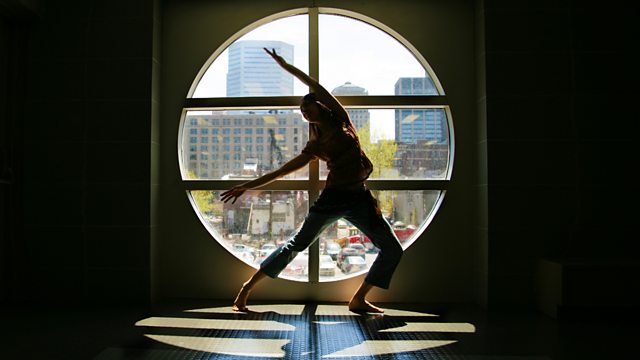 Steps in Time
Deborah Bull, ex principal dancer for the Royal Ballet and now Creative Director for the Royal Opera House, explores how the the urge to dance is one of the most natural of human instincts. In 'Steps in Time' she reflects on how dance has been used to serve secular, sacred and social situations, and has evolved into a performance art.
She draws on a range of music to illustrate her theme - Stravinsky's 'Rite of Spring', a Klezmer wedding dance, a traditional Raqs Sharqi used for belly dancing, and the soaring romantic music of Prokofiev's 'Romeo and Juliet'. There is poetry from Rumi, Billy Collins and Laurence Binyon and an extract from Jane Austen's Northanger Abbey.
The readers are Liza Sadovy, Greg Hicks and Frank Stirling.
Producer: Ronni Davis
A Unique production for BBC Radio 4.
Last on