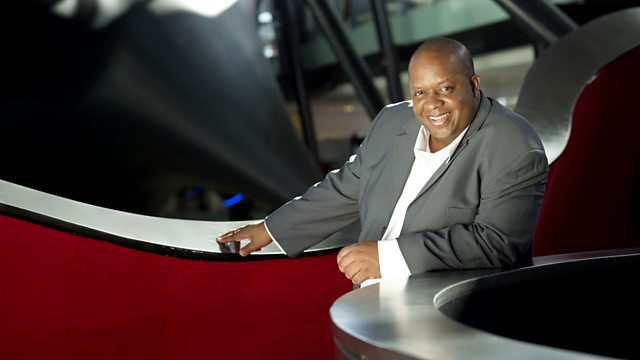 Stan Sulzmann Band
In this unique concert for Jazz Line-Up, Julian Joseph presents Jazz Line-Up from the BBC, Maida Vale studios in London, where Stan Sulzmann plays a special concert with his band Neon, featuring himself on Reeds, Kit Downes, Piano, Jim Hart, Vibes and Tim Giles, Drums.
In the second half of the concert he augments the band with Mike Walker on Guitar, Dave Whitford on Bass, James Allsop on Bass Clarinet and a very special appearance form UK British trumpet legend Kenny Wheeler.
Stan Sulzmann is a well-known and respected figure on the British Jazz scene who has always strived to remain contemporary. He emerged in the 1960s with a crop of talented musicians including Graham Collier, John Taylor, Kenny Wheeler and Gordon Beck. As recording artist bandleader and educator, Stan is a young veteran, possibly an oxymoron, but eminence is a difficult thing to put into words. He's an artist of great dignity who is often the first choice saxophonist for many of the emerging stars of the British contemporary jazz scene. Gwilym Simcock is a massive fan, advocate and collaborator and his Neon quartet co-led with some of the finest young musicians playing in Britain today, is a clear example of how revered a musician Stan Sulzmann is.
Last on