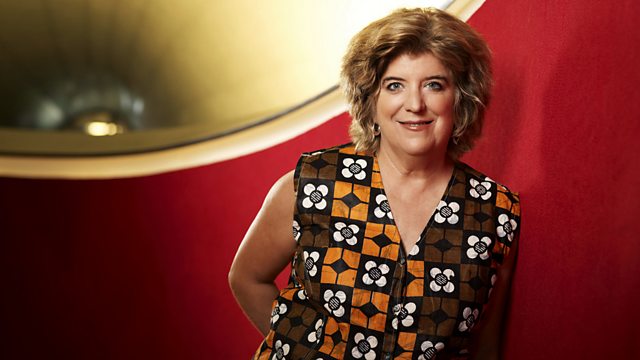 Carlos Orozco Session
Lucy Duran introduces a session by the Venezuelan harp virtuoso Carlos Orozco. On a rare UK visit, he performs the lively "joropo" dance music found in the vast central plains of Venezuela. He is joined by a 3-piece band which includes his son Caryas, a leading exponent of the Venezuelan maracas. Producer James Parkin.
Carlos Orozco and his band are in London for Viva Venezuela, a major celebration of dance at London's Palladium, in aid of the British Red Cross. Joropo is one of the dance forms that will feature, and, it is performing the music that accompanies this dance that has made Carlos Orozco his name. Joropo is from the Arabic, xärop, a sweet liquid.
In modern joropo the dancers mark the rhythm stamping on the floor. The man hits the floor with the full force of his whole foot, whilst the woman responds in silence, shuffling her feet in a series of intricately sweeping, high speed patterns. The man and woman never lose touch with each other. The joyful music that Carlos and his band of virtuosic musicians play is fast, infectious, and above all, uplifting.
Also in the programme Lucy talks to Fairouz Nishanova about the Aga Khan Music Initiative.
Last on