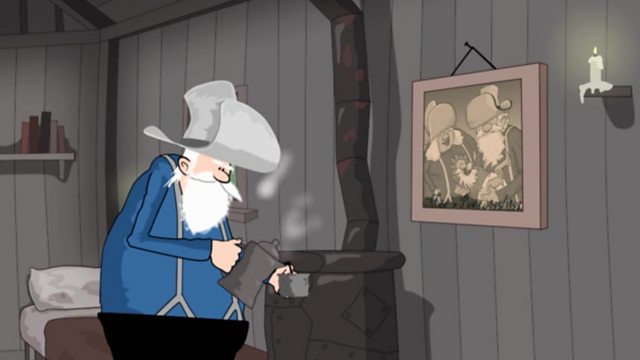 Dèan fhèin e - uh oh! (D.I.Y. goes swimmingly!)
Tha stèisean tele eadar-lìon Fraochy Bay a' toirt duais do dh'aona dhuine bochd is iad a' leasachadh an taigh aige, gun fhiosta dha. Ach de a bhios a' feitheamh air Walter McSwain nuair a thilleas e dhachaidh?
Fraochy Bay WebTV are doing it themselves. But will the lucky recipient Walter McSwain feel at home when it's time for the big reveal?
Last on