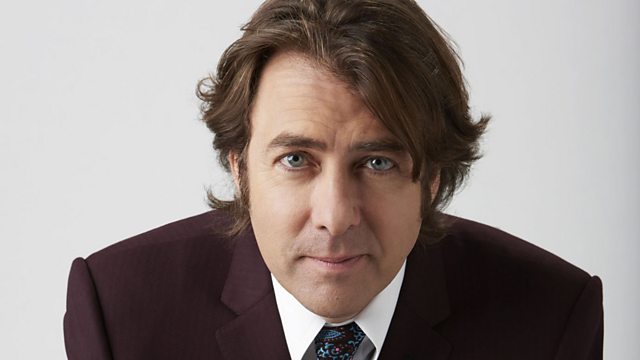 Penny meets celebrated conductor John Wilson
World renowned conductor and arranger John Wilson tells Penny about his new album in which he leads an all-star cast of singers and his eponymous orchestra, comprised of some of the UK's finest musicians, on a recording of some of the best-loved songs from Hollywood's Golden Age. Most of the scores have been lovingly and painstakingly reconstructed by John, as MGM destroyed the originals in 1969. This is the first time the songs, including "Singin' in the Rain", "Steppin' Out with My Baby", "The Trolley Song", and title track "That's Entertainment", have been recorded in their intended orchestration since the films' original soundtrack recordings.
Penny also meets painter and printmaker Eileen Cooper - the first woman to be appointed an Officer of the Royal Academy since its inception in 1768.
Actor Warren Clarke, perhaps best known for his long-running portrayal of the grumpy BBC TV detective Andy Dalziel in Dalziel & Pascoe tells us about his return to the stage for the first time in over a decade to play Winston Churchill in Three Days In May.
Plus Nick Duncalf reviews this week's most signficant film releases and our theatre critic Michael Billington reviews the latest stage productions.
Last on