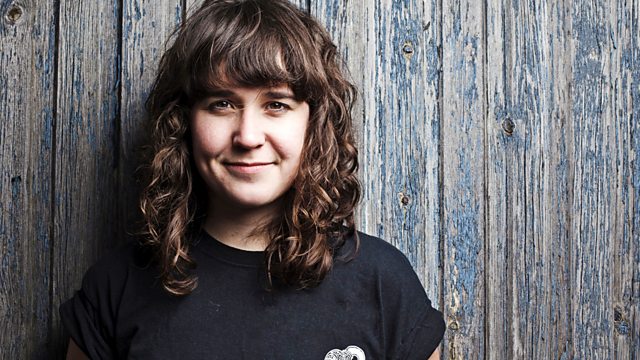 Swn Festival
Live highlights from one of Jen's favourite weekends of the year. It's Swn Festival in Cardiff and BBC Introducing in Wales curated an amazing gig on the Friday night in the students union.
The Joy Formidable proved they were at the top of their game, finishing their UK tour with a headline set that literally shook the foundations, before heading off to the US to support the Foo Fighters!!!
Throw in outstanding performances from And So I Watch You From Afar, Man Without Country, Friends Electric and Creatures Of Love and you've got one hell of a gig.