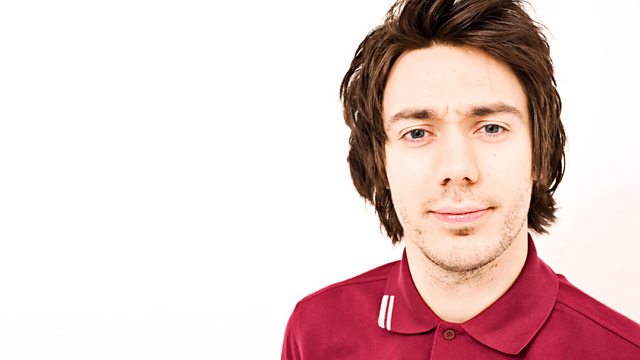 Kids In Glass Houses meet Officer Malcolm!
Kids In Glass Houses are the latest band to encounter Officer Malcom as they try to enter The Land of Pop and give Malc's wife advice on where to get her next tattoo...
Tom chats to more Sunday Night Crew members who are stuck indoors doing boring homework (or, in one case, making Halloween outfits a week early!)
Plus the DJ Chart is as competitive as ever with the top spots chosen based on which Radio 1 and 1Xtra DJs have been mildly nice to Tom in the week. Decisions are made on a variety of things ranging from hugs and handshakes, to a simple acknowledgement of existence, right down to snazzy socks or a fancy hat. It's shallow, but it's fair.
Oh and great music, lots of it! Tracks from One Direction, Chris Brown, Katy Perry, Nicole Scherzinger, Maroon 5, Enrique Iglesias and loads more...